CHUWI is a technology company that
Creates Your
Smart Life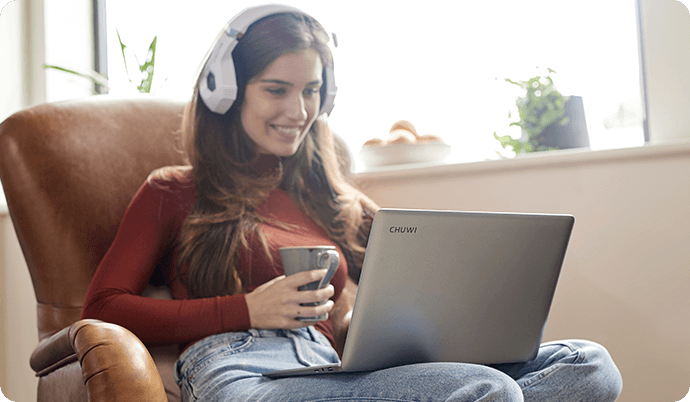 Our Mission
Our Mission is to design, research, and develop cost-effective laptops, tablets, and mini PCs for PC users globally, to create inspirational products for every individual.
Looking Forward
CHUWI is Looking Forward to believing that high-tech products should be accessible to everyone. We partner with industry leaders such as Intel, AMD, Qualcomm, Microsoft, and Google to bring you the best in cutting-edge technology. Our products are built to the highest standards of quality and innovation to obtain a better PC experience for the world. CHUWI products and services have won wide acclaim from users in North America, Europe, and other territories worldwide. We have gained over 10 million loyal fans worldwide. Experience the power of smart technology with CHUWI.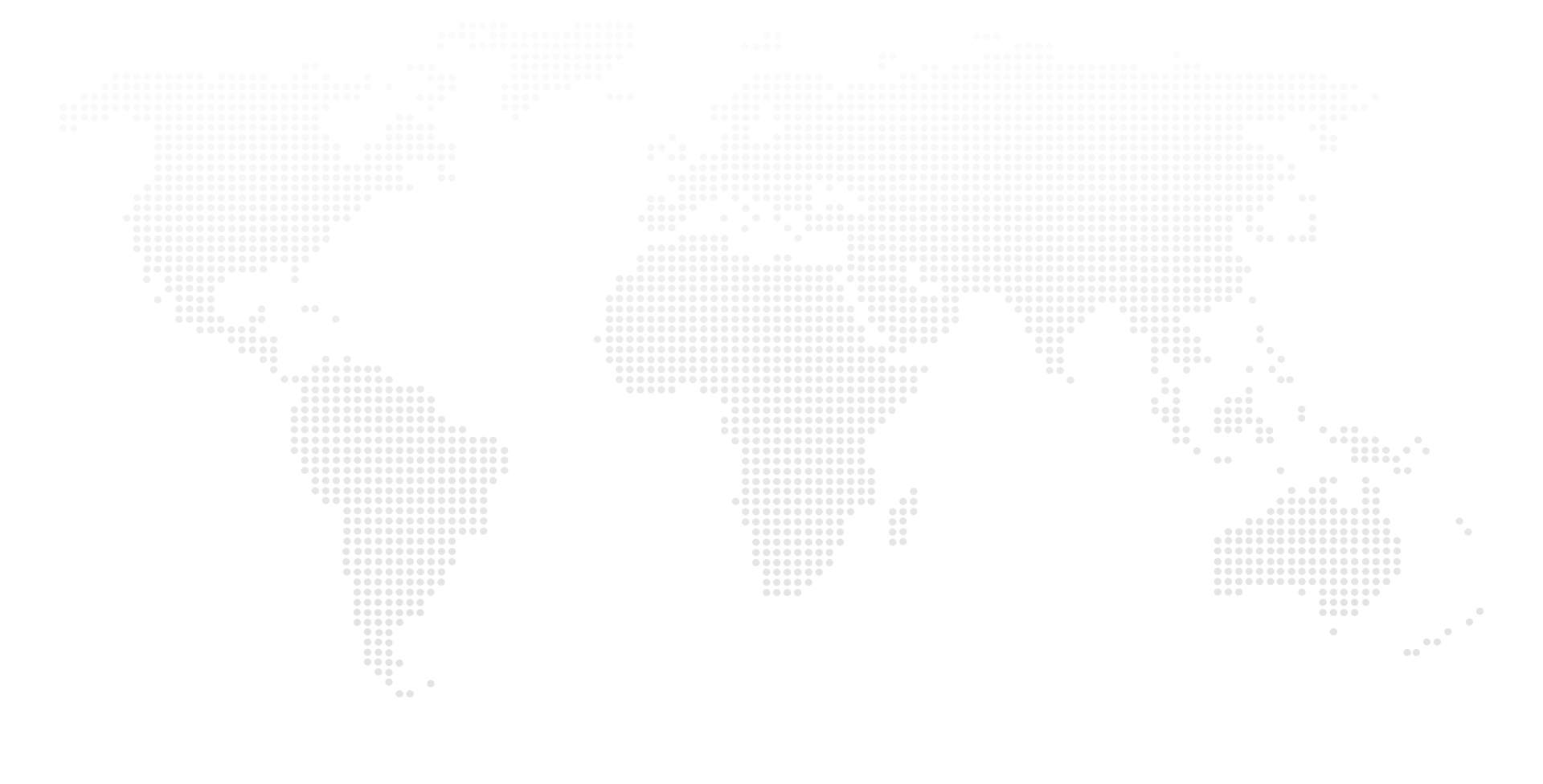 MileStone
Founding
CHUWI is founded with a mission to design, research, and develop cost-effective laptops, tablets, and mini PCs for PC enthusiasts globally.
Expanding Partners
CHUWI has expanded its reach to become a global partner of Intel and Microsoft.
CHUWI VI8 Tablet
CHUWI Vi8 powered by the world's first Intel Atom Z3735F processor, set a precedent for dual-system products with both Windows 8 and Android operating systems.
CHUWI Hi8 Tablet
With a cumulative shipment of over 1 million units in China, the CHUWI Hi8 has earned the best-selling 8-inch flat panel title.
Major Sponsorship
CHUWI sponsors the 2015 cross-border China table tennis club super league,injecting new energy into the company.
International Expansion
CHUWI creates multiple operation teams for Amazon,Aliepress&Ebay and enters the international distribution market by building its first werehouse facility.
Lapbook Laptop
CHUWI released its first notebook, Lapbook 14.1, which has been well received by the market for its high cost performance and excellent workmanship.
IFA Berlin
Showcase CHUWI products to global digital enthusiasts by participating in the IFA Berlin exhibition.
SurBook 2in1 Tablet
CHUWI first 2-in-1 Windows tablet-SurBook, dubbed a 'Surface killer' by consumers, raised $1 million in support through Indiegogo crowdfunding.
HiGame Mini PC
The HiGame Mini PC, featuring the world's first Kaby Lake-G processor, is a collaboration between Intel and AMD. The HiGame made its debut at CES 2018.
MiniBook UMPC
CHUWI MiniBook, their first UMPC product, raised $1 million through crowdfunding on Indiegogo. This 8-inch device has a compact body, a 360-degree flip, and can switch between various forms.
LarkBox Mini PC
Supported by over 7,000 people in Indiegogo crowdfunding, LarkBox is the world's smallest 4K Mini PC, leading the trend in miniature computing.
CoreBook laptop Series
Featuring an all-metal body, 3:2 screen, and top-notch performance, the CoreBook series is the most successful laptop series in CHUWI's history. It has become the benchmark for business laptops and is the choice of over 1 million users worldwide.
HiPad Pro Tablet
The HiPad Pro, a collaboration between CHUWI and Qualcomm, features the Snapdragon 662 processor and has successfully entered the mid-range tablet market.
RZBOX MINI PC
RZBOX, the first Mini PC developed through cooperation between CHUWI and AMD, features the top-of-the-line Ryzen 5800H processor.
MiniBook X UMPC
The MiniBook X is the world's first UMPC notebook with a punch-hole screen, 2K resolution, and a 360-degree foldable body. This unique design has won the support of many enthusiasts.